WELCOME TO SPYGLASS HOMES
Spyglass Homes is a privately held homebuilder based in Southern California. We design, build, and market single-family and multifamily homes across various geographic markets in California, Utah, Nevada, Arizona, Colorado, Texas, and Tennessee. We serve a broad customer base including entry, move-up, luxury and active adult buyers. We have been recognized by industry professionals and our homebuyers for quality, customer service and craftsmanship. Our executive team has extensive history of building homes and longstanding relationships in the industry.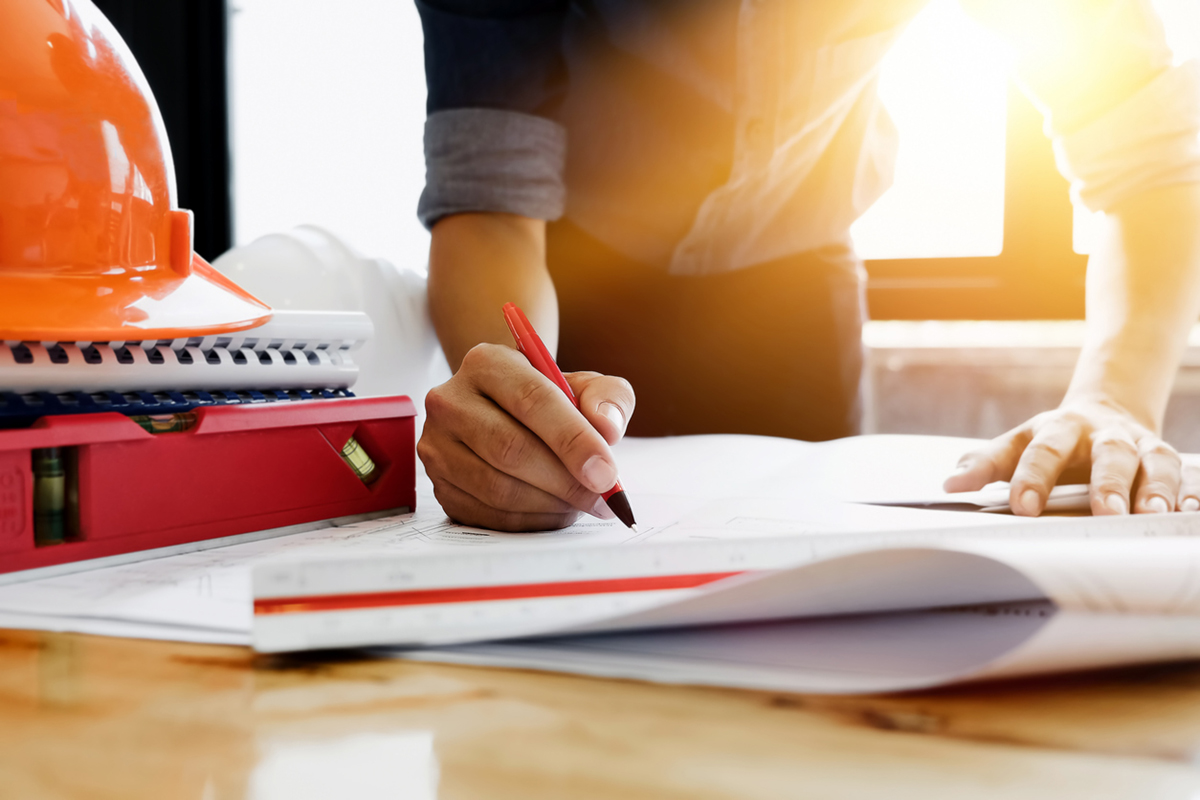 GENERAL CONTRACTOR
Spyglass provides turnkey General Contracting services and can accommodate both Cost Plus and Guaranteed Maximum Contracts. Spyglass can also provide pure 3rd party "Fee Building" for all types of residential or "mixed-use" developments.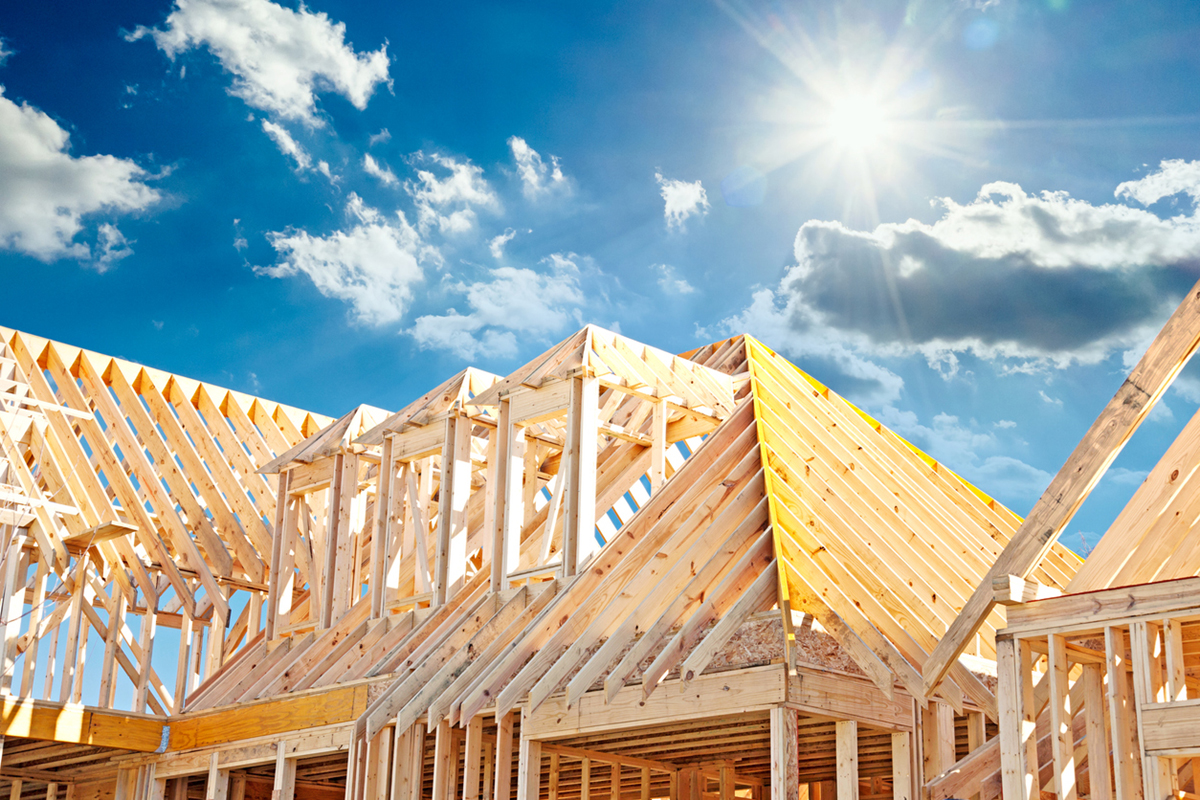 CONSTRUCTION MANAGEMENT
Spyglass' comprehensive construction management consulting services are designed to provide the best results for any project. Our experts possess decades of engineering and construction experience and apply this knowledge to everyday challenges that development teams face.
VALUE ENGINEERING
Value engineering (VE) improves value without sacrificing quality or function by assembling a cross section of professionals and tradesmen who analyze project plans and requirements. VE relies heavily on team building, effective communication, and efficient decision making to reach creative solutions.