Spyglass Homes is a privately held real estate development company focused on creating new, attainable housing across the United States. Spyglass provides full, turnkey finance, development, and construction services for all types of residential and/or mixed-use residential developments nationwide. Whether for sale or for rent, Spyglass has the adaptability and resources to find creative and real solutions to "unlock" deals so a collective vision for new housing can be realized.
Our Mission is to create new, attainable housing, either for sale or for rent, through strategic relationships.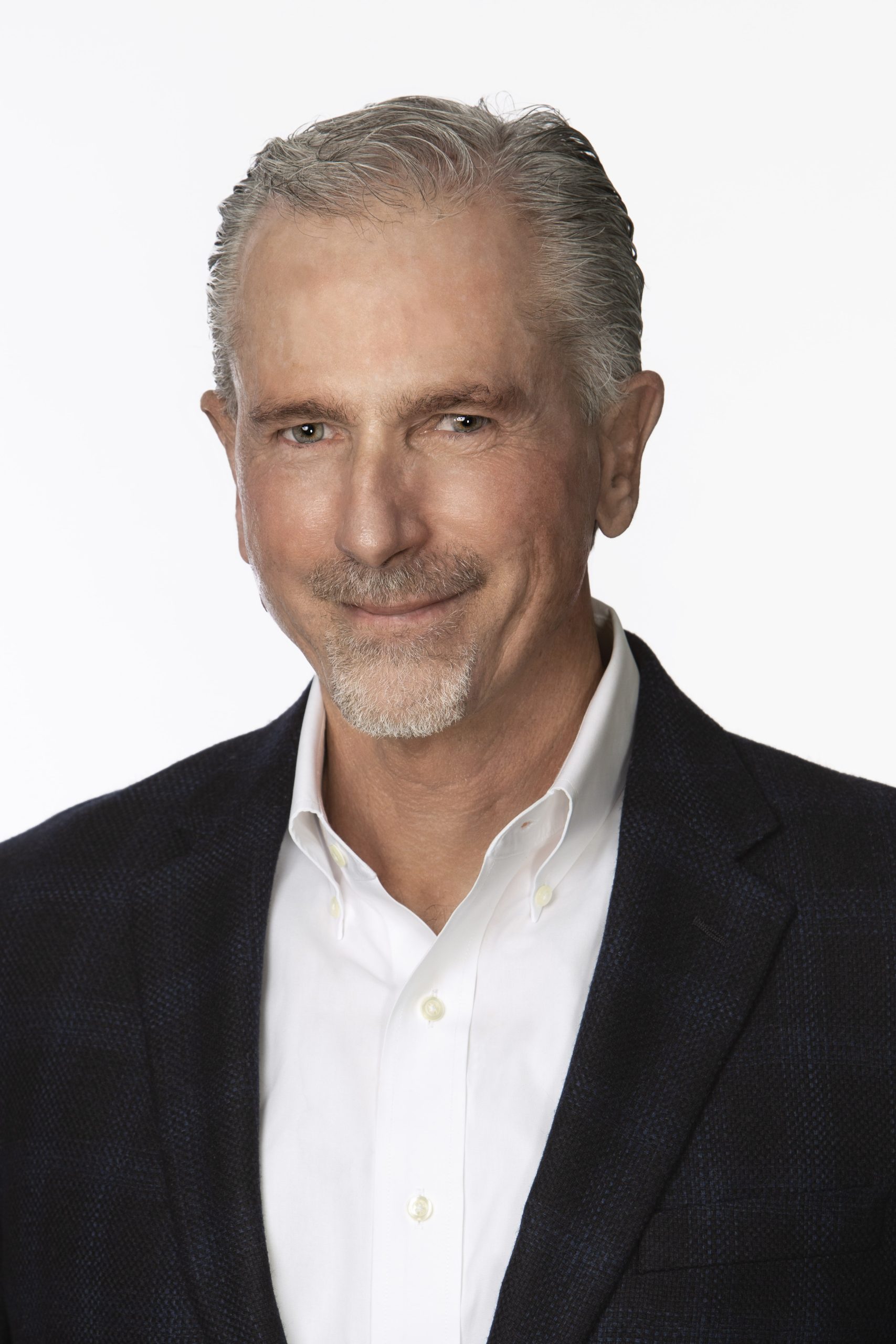 David French, Managing Partner
Mr. French has over 30+ years of experience in Construction and Development inclusive of residential, commercial, industrial, retail and international resort development with a primary focus on urban infill residential and mixed-use product. In his current role, Mr. French is directly responsible for overseeing all aspects of entitlements, development, construction, escrow /sales and warranty. He has successfully led his previous company in the completion of 17 developments with 300 residential homes with a gross revenue totaling over $1 60M. Mr. French is an Architectural graduate of California Polytechnic State University, San Luis Obispo and is a licensed Architect and General Contractor. Previously, Mr. French served as the President of JSM Construction, Inc., a multi-family developer /builder focusing on urban infill for sale and for rent, high density, mixed-use developments. In this role, Mr. French oversaw a team of 35 employees in the development of midrise, market rate apartment projects located in Los Angeles and ranging between 50 to 300 units each. Currently, Mr. French serves as President and COO of Planet Home Living, an urban, infill real estate developer based in Newport Beach, CA.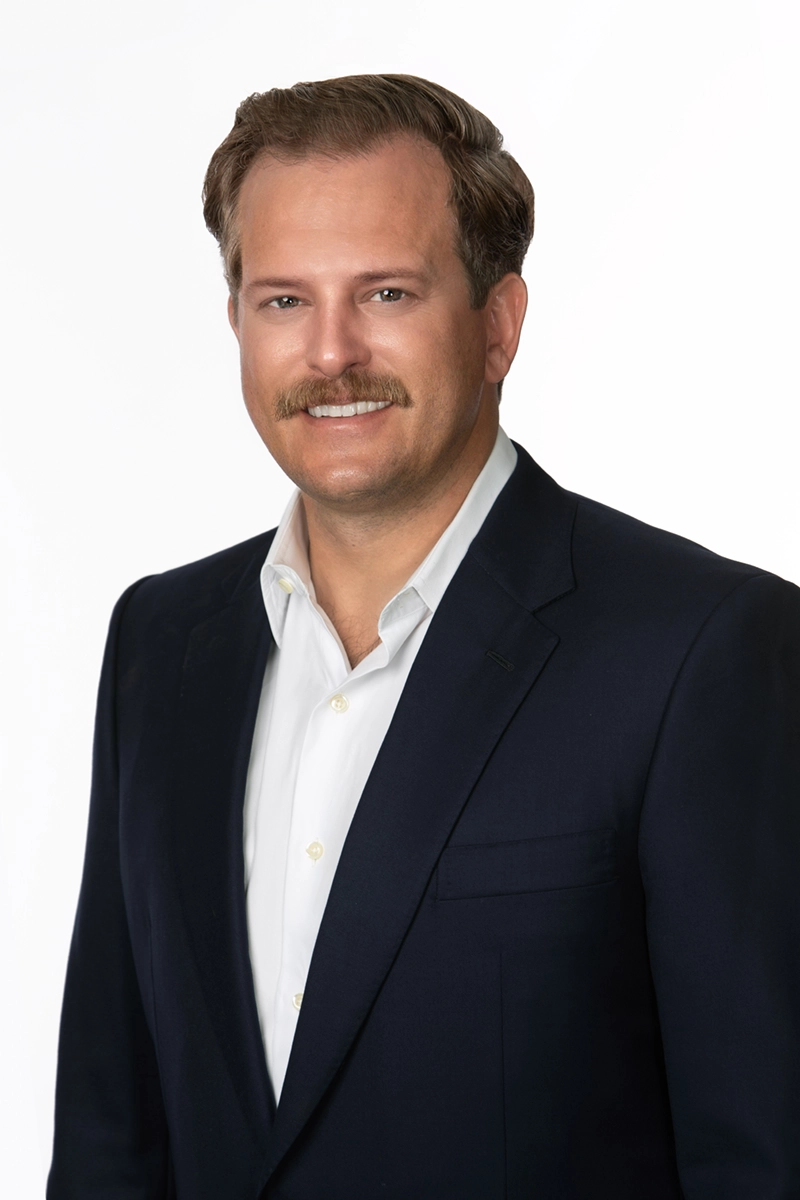 Ryan Gahagan, Managing Partner
Mr. Gahagan has 1 9 years of commercial real estate investment and development experience. His depth of experience includes all facets of development, including site selection, contract negotiation, financial and development analysis, design consultation team management and project financing. Mr. Gahagan is a co-founder of two real estate investment companies, Capability Capital and STG Capital Partners, that focus on multifamily and industrial development opportunities. The current portfolio includes 660 units exceeding $250M in total capitalization and 7 million sq ft of industrial space exceeding $500M in total capitalization. Previously, Mr. Gahagan was a partner at Arrimus Capital, a multifamily investment and development company. During his tenure, he helped lead the company's expansion with the acquisition of $400 million in properties. This included the acquisition of seven Class A student housing properties across four states totaling $320 million in assets and two multifamily redevelopments in Orange County, CA consisting of 1,300 units and exceeding $ 1 00 million in value.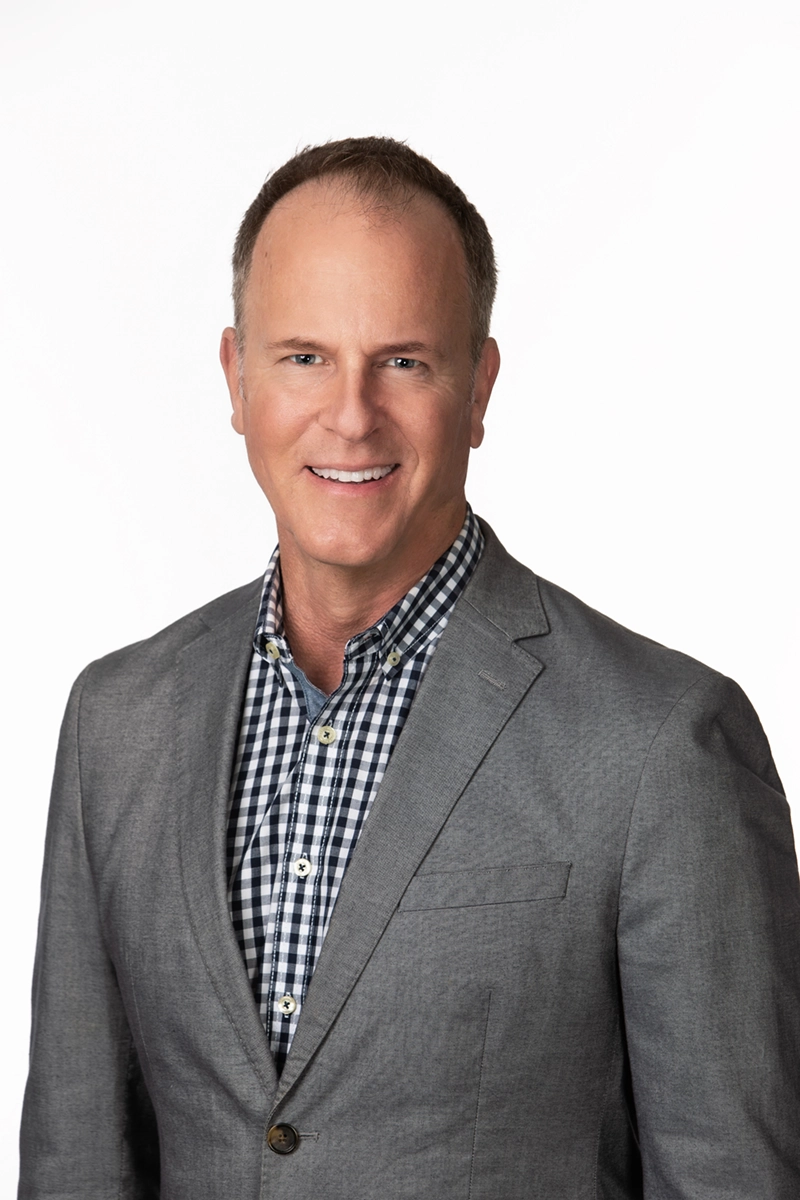 Michael Marini, Managing Partner
Mr. Marini has over 30+ years of experience in the real estate development industry with a primary focus on attached/detached residential and mixed-use urban infill projects. Mr. Marini holds a BS degree in Civil Engineering from the University of California, Irvine with an emphasis in Structural Engineering / Construction Management and obtained his Civil Engineering License in 1 992. Prior to moving into development, Mr. Marini worked for several years providing structural engineering services for large, single family tract, commercial and multifamily developments throughout California. Previously, Mr. Marini served as the Director of Operations & Design for The Olson Company, an innovative California based urban infill developer of residential and mixed-use developments. In his role, Mr. Marini was also responsible for the turnkey operational oversight of "for sale", high density, residential mixed-use podium product. In addition, Mr. Marini managed the 3rd party, "Fee Build" construction for Pepperdine University which included both attached, student housing and detached, faculty housing. Currently, Mr. Marini serves as Founder and CEO of Planet Home Living, an urban, infill real estate developer based in Newport Beach, CA.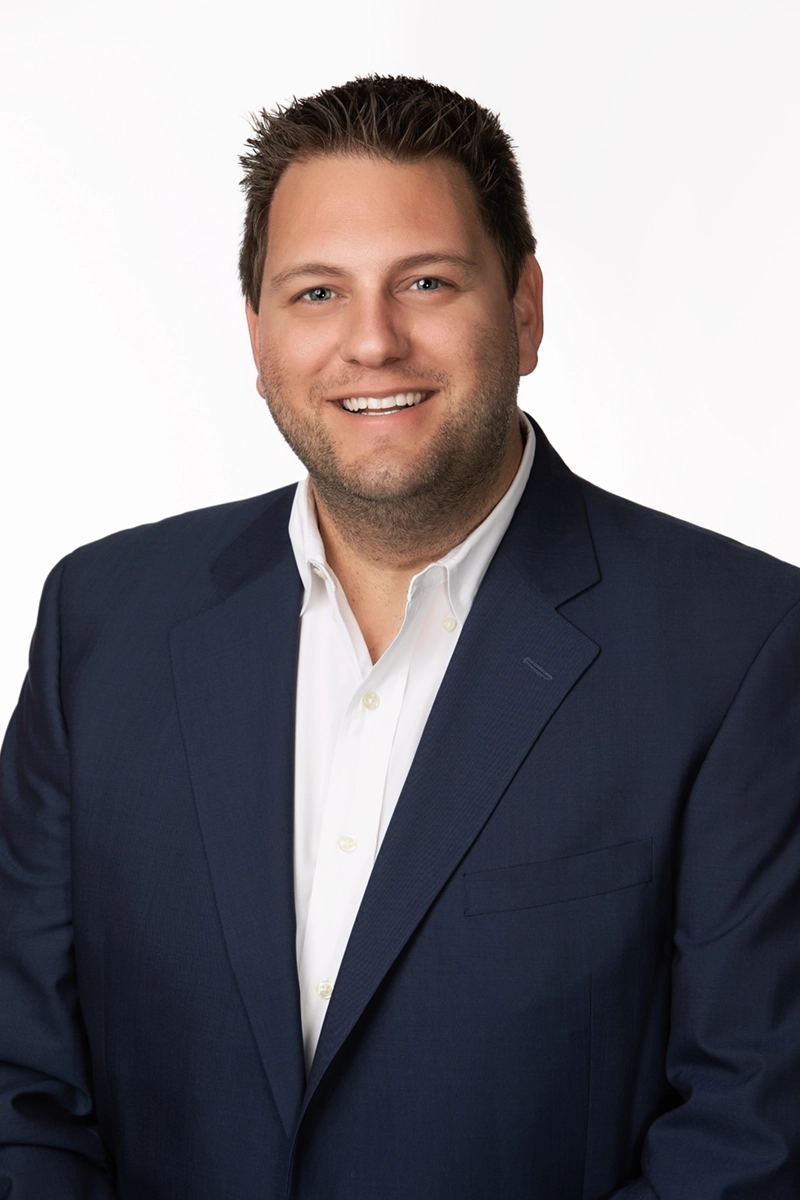 Adam Tancredi, Managing Partner
Adam Tancredi comes from a 70 year old family legacy of homebuilding and has over 7+ years in the real estate development industry with an emphasis on both residential and commercial developments. As Managing Partner and Co-founder of both STG Capital Partners, LLC and newly formed Spyglass Homes, LLC, Mr. Tancredi now provides full, turnkey solutions to all types of complex, residential deal types. With an active pipeline of over 500 "build for rent" units, 300 apartment units and 5 million feet of industrial space now under development – and growing quickly, Mr. Tancredi provides a unique, real-time perspective in this ever changing market. Currently, Mr. Tancredi also serves as President of TANCO, a commercial contracting company started back in 1947 by Mr.Tancredi's late father, Harry Tancredi. Previously, Mr. Tancredi served as VP of Land Acquisitions for Mastercraft Development, also a family owned residential development company responsible for the development of over 25,000 homes and over 1 0,0000 apartments nationwide.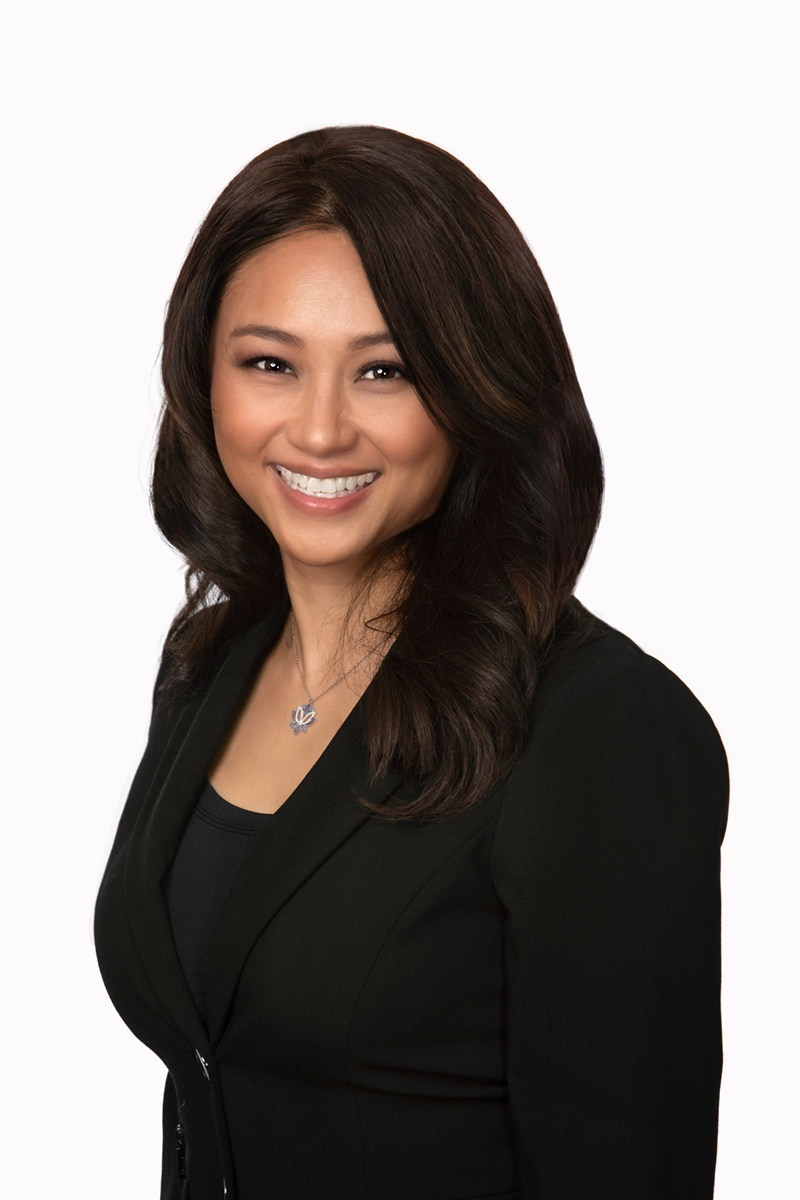 Pearl Duong, Chief Financial Officer
Mrs. Pearl Duong has over 20 years of strategic finance and accounting experience, of which 1 5 years were specialized in the real estate development and investments industry. She has extensive experience in strategic business planning and analysis, debt/equity fund raise and structuring, financial reporting, growth initiatives, and creating financial reporting infrastructures. In her current role as Chief Financial Officer, Mrs. Duong heads the company's finance, investments, and accounting functions. She oversees the company's accounting, tax, audit, reporting, and financial planning/ analysis functions. In addition, she manages investor and banking relations. Mrs. Duong holds a Master's degree in Business and Finance and a Bachelor's degree in International Business and Finance.